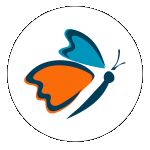 Digital Media Agency
WEB DEVELOPMENT
E-COMMERCE
ONLINE MARKETING
GRAPHIC DESIGN
BRANDING
From the design of creative concept, through "pixel-perfect" image processing, up to a complete web and graphic customized solutions. In all of our projects, we involve the heart, mind and more than 20 years of experience.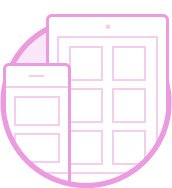 WEBSITES, E-COMMERCE
From the design of web pages, e-shops and portals, to design of user interfaces of mobile applications for iOS and Android.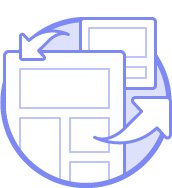 WEB DEVELOPMENT
Precise coding of HTML5 + CSS3 templates, complete creation of responsive web sites on WordPress and e-commerce.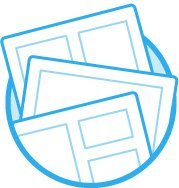 LOGOS, CORPORATE IDENTITY
The creation of the logo and complete visual corporate identity (design manual, corporate stationery, etc.).
ONLINE MARKETING
Marketing for small, medium and large companies according to your needs. From PPC to extensive content and marketing campaign management.
I have over 20 years of experience as a digital marketer and project manager.
My first online shop had over 550000 registered customers in less than two years. It was in year 2004, when the internet was still only in its infancy and only few had the courage and the possibility to shop online.
When you need to get visible on the Internet and greatly increase your profits, I'll be glad to advise and take care of you, to achieve excellent results with minimum cost and in record time.
Trust the professional and his international team of collaborators!
OUR SELECTED WORKS
It is always better to see once than hear a hundred times. Our references are a simple reason to trust us. We have hundreds of them, but we choose only the latest.
"Design is not just what it looks like and feels like. Design is how it works."
STEVE JOBS
USE OUR SERVICES
Do you like our work and would like to use our services? In our studio, we always have time for you and also a great coffee. If you do not have time, just call, we will prepare a draft solution and a non-binding price calculation.
BILLING INFORMATION
Motyl Online Services, s.r.o.
Horná Domovina 833
95142 Zbehy
Slovakia
© Motyl Online Services, s.r.o.